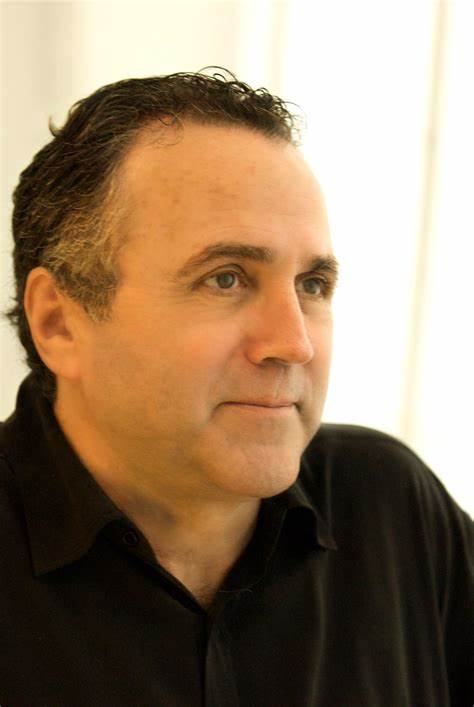 Michael Wolk Designs
Michael Wolk stands as one of America's preeminent designers in the realms of corporate, hospitality, and residential interiors and furnishings. His illustrious career has left an indelible mark on the design world, earning him acclaim for his innovative creations and contributions to the field of interior design.
With an impressive portfolio that includes designing and crafting furniture for iconic figures like John Lennon and Yoko Ono, Michael Wolk's work has transcended the boundaries of mere functionality to become true works of art. His creations have graced the silver screen, adorning the sets of feature films such as "Batman Returns" and "Inspector Gadget," as well as finding their way into the homes of beloved television characters in shows like "Ray Donovan" and "The Good Wife."

A distinguished graduate of the prestigious Pratt Institute, Michael Wolk's talents have garnered him a slew of awards and accolades throughout his career. Among his many achievements, he has been honored with awards such as the "Best of Neocon," the AIA Interior Designer of the Year, and ASFD Pinnacle Awards. His unparalleled contributions to product design have also been recognized with the DCOTA Stars of Design Award for Best Product Designer, and he has earned the American Corporate Identity Award for Excellence.

Furthermore, Michael Wolk's outstanding work has consistently garnered the attention of industry insiders and design enthusiasts alike, resulting in numerous Sophie Awards from NEWH and multiple Sandi Awards for design excellence from IIDA. His exceptional talent has propelled him to secure many grand prizes in Florida Style Furniture Design Competitions, cementing his status as a luminary in the field of furniture design.

As a visionary designer, Michael Wolk continues to push the boundaries of creativity and innovation, captivating audiences with his exceptional craftsmanship and distinctive style. With a career marked by an impressive list of achievements, he remains a trailblazer and inspiration to aspiring designers, leaving an enduring legacy that shapes the world of interior design.